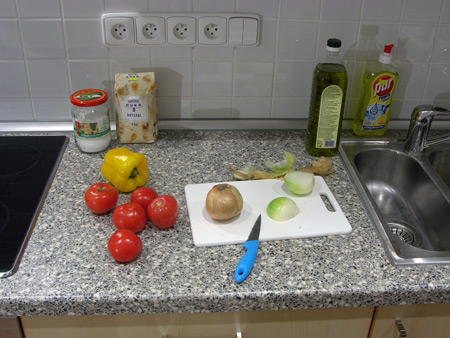 Plastic Surgery III.
, 2007
lambda print
30x40 cm and 21x29 cm
---
continued my plastic surgery work on trees and fruit and operated on vegetables as well. The result, however peculiar it may seem, is even more absurd, as we are discussing the aesthetic qualities of a bowl of potatoes, a red onion, or even a bunch of radishes.